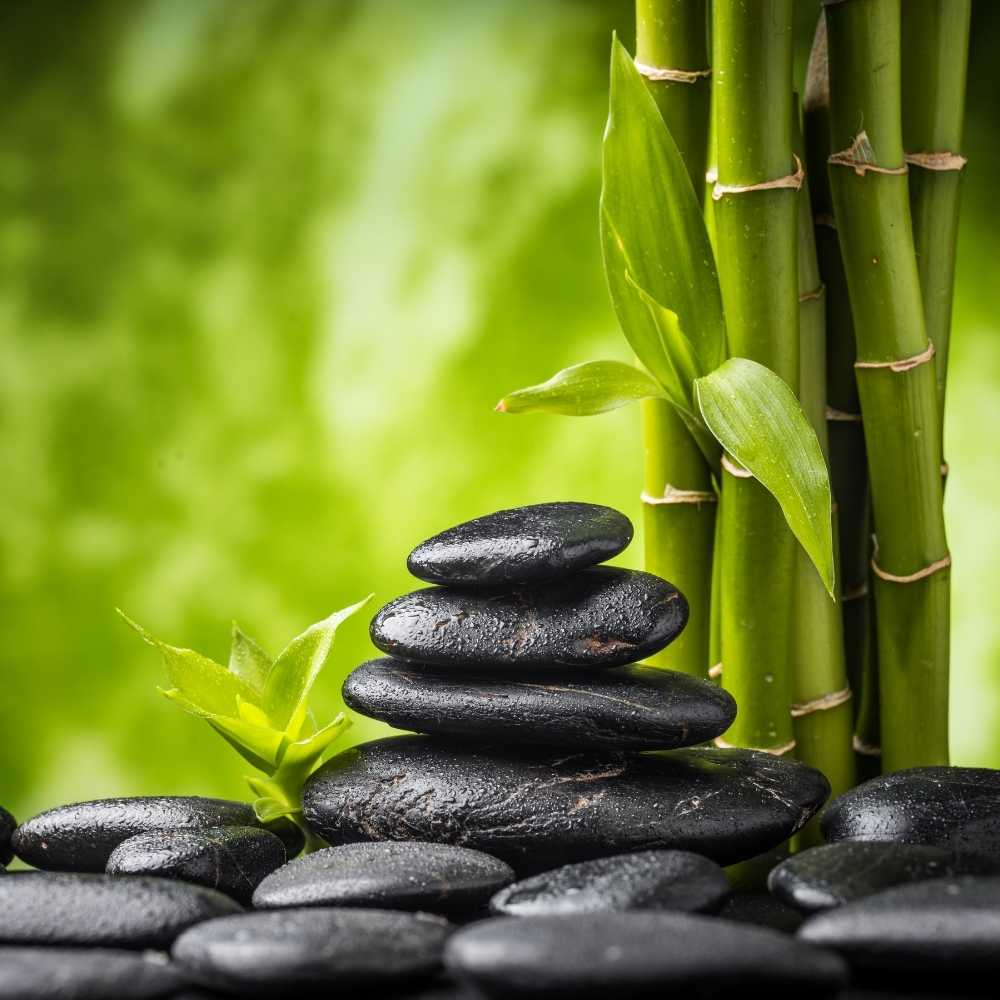 Over 20 years in practice. Serving the Ottawa West area for the past seven years.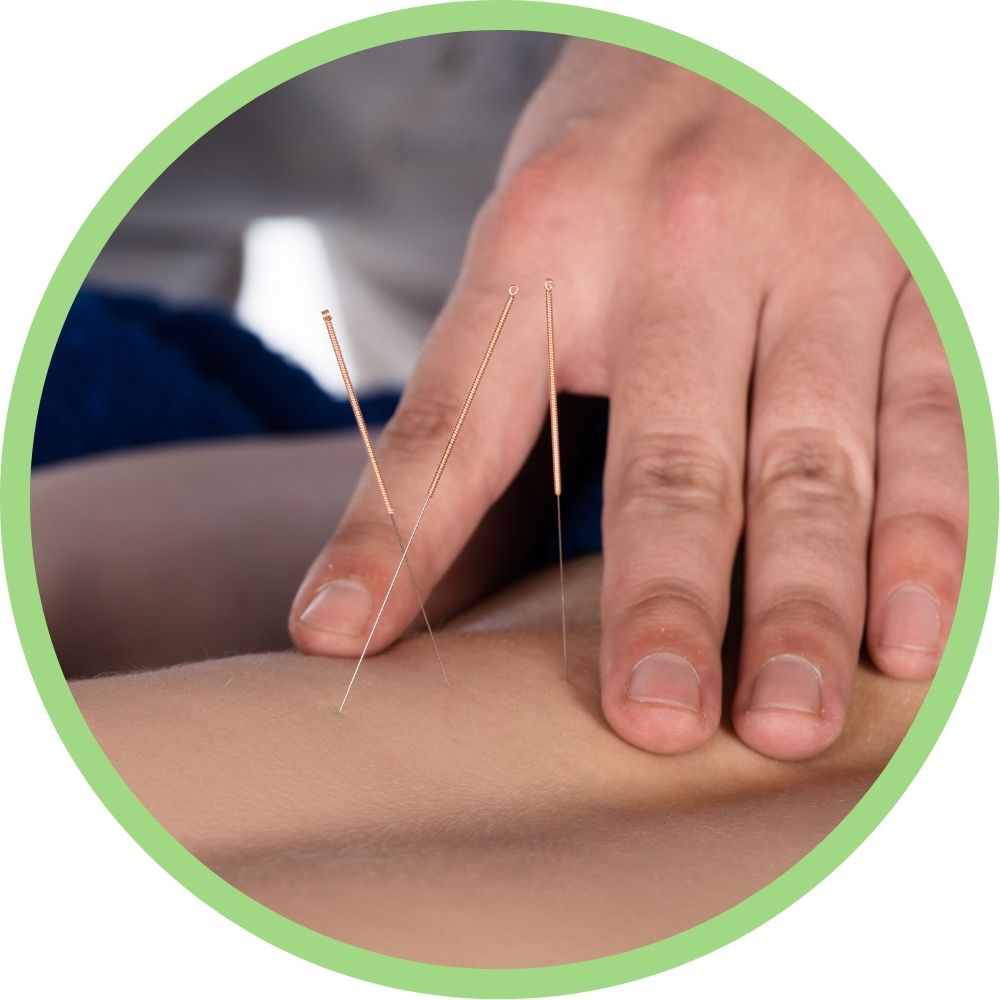 ACUPUNCTURE
Acupuncture or dry needling is the use of very thin needles inserted into muscles and acupoints to relieve pain & improve function. Each session starts with massage, followed by acupuncture and finishes with acupressure.
Benefits: Reduced muscular pain & dysfunction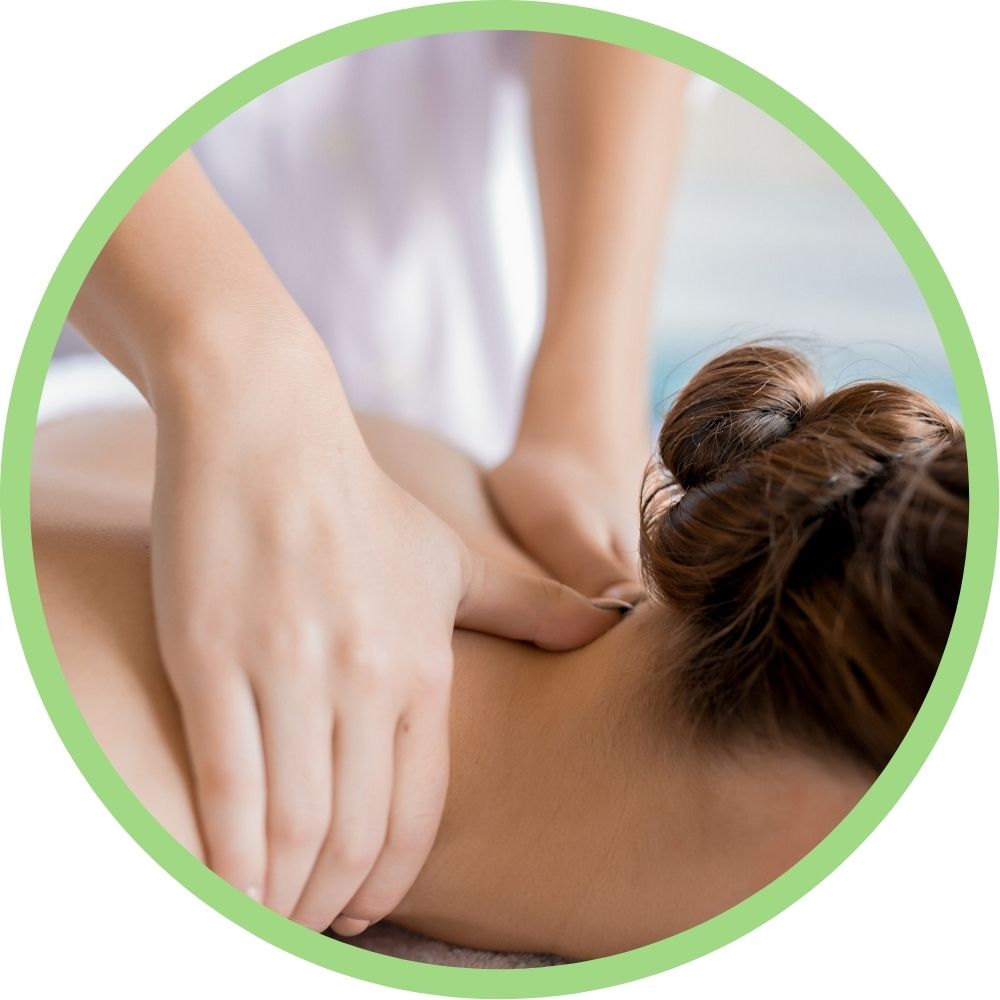 MASSAGE THERAPY
Massage therapy treatment has a therapeutic effect on the body by acting on the muscular, nervous and circulatory systems.
Benefits: Reduced muscle pain & tension, improve circulation, lymphatic drainage, joint mobility​​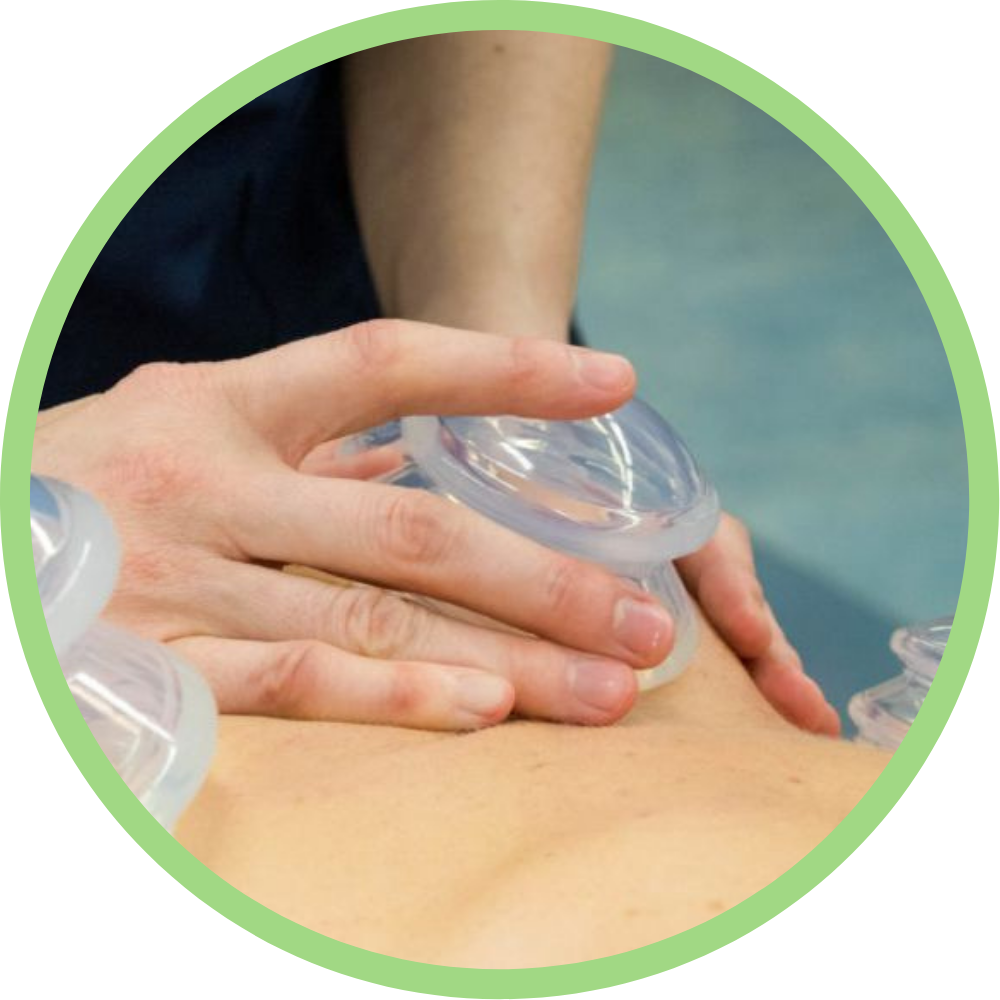 CUPPING & MASSAGE
Cupping uses suction (negative pressure) rather than compression, with the combination of massage movements.
Benefits: Facilitates soft tissue release, loosens and lifts connective tissues, myofascial release & lymphatic drainage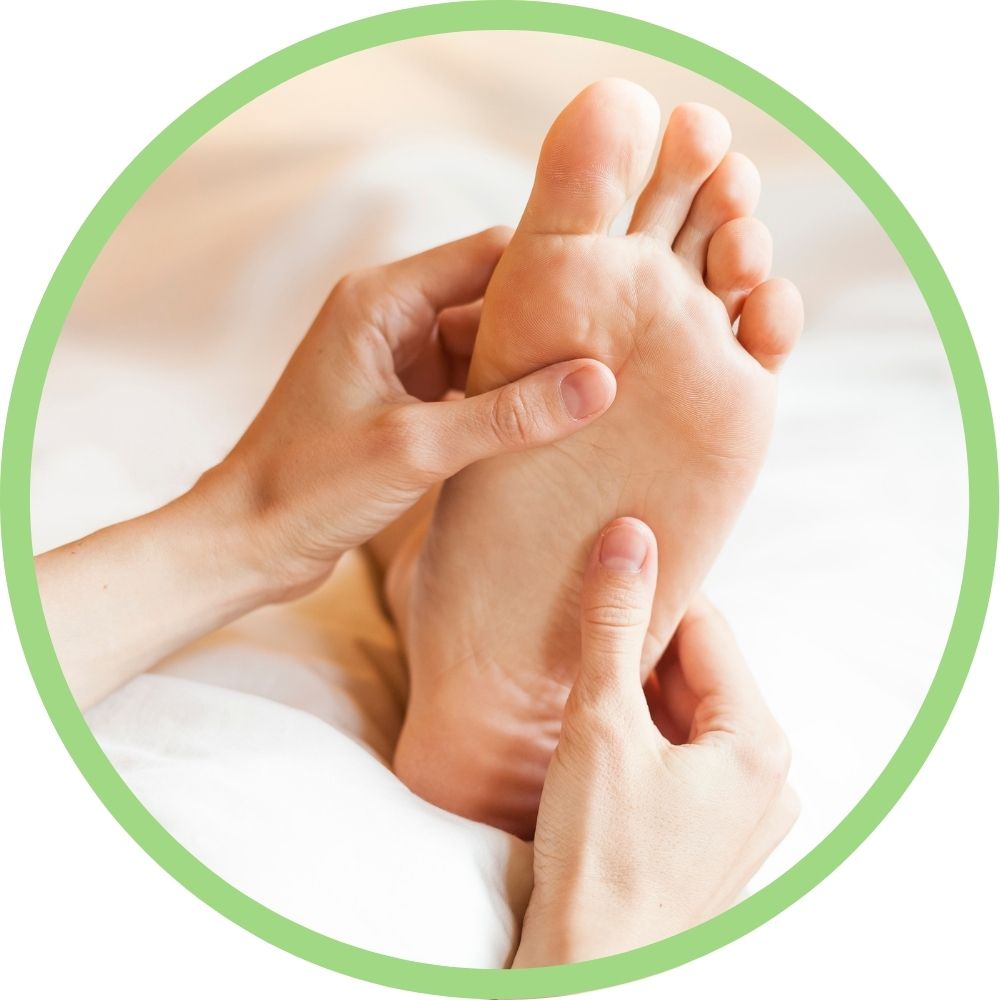 REFLEXOLOGY
Reflexology is a foot and lower leg massage based on the principle that there are reflexes in the feet that correspond to the organs of the body.
Benefits: Relieves stress & tension, sore & tired feet, nerve function, circulation in feet & legs, balance and mobility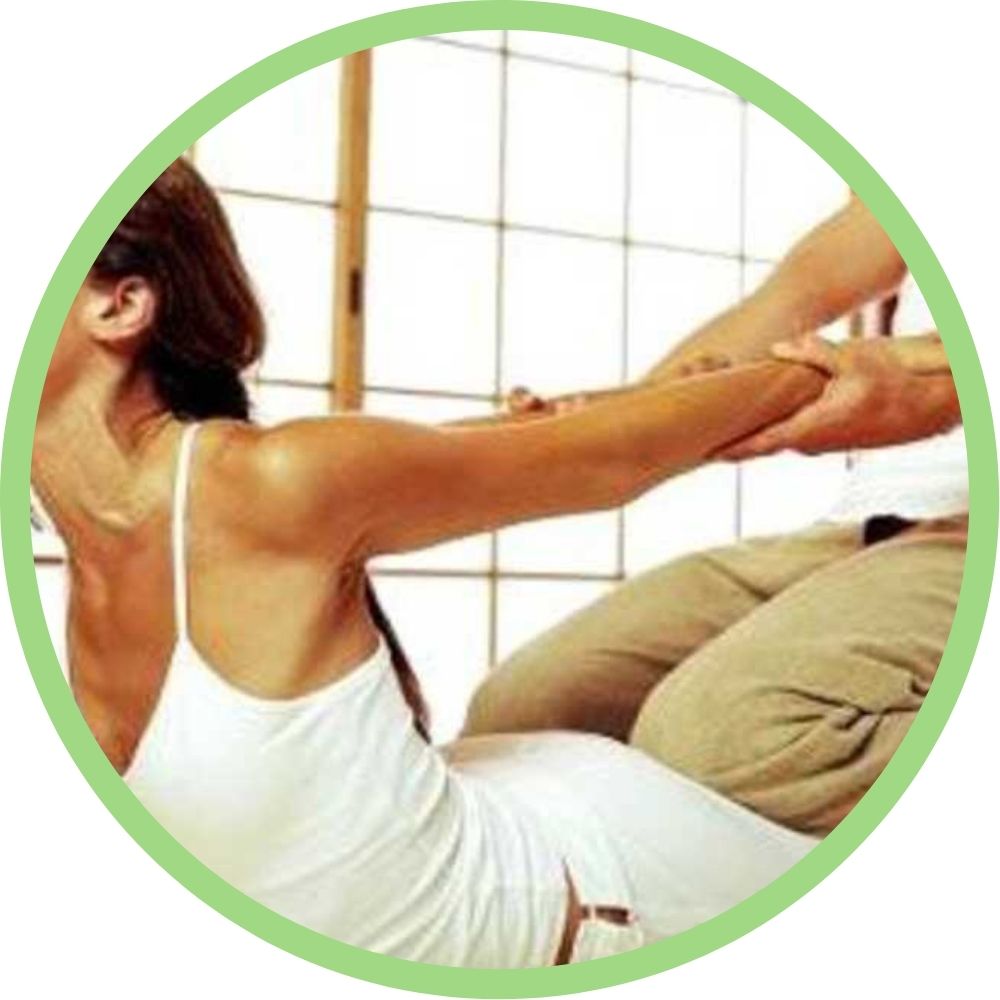 THAI MASSAGE
Thai Massage is a highly therapeutic treatment that focuses on pressure points, energy lines and stretching. Performed on a Thai mat, the therapist moves you into a series of yoga-like stretches.
Benefits: Relaxes, reduces stress, improves circulation, increases energy & flexibility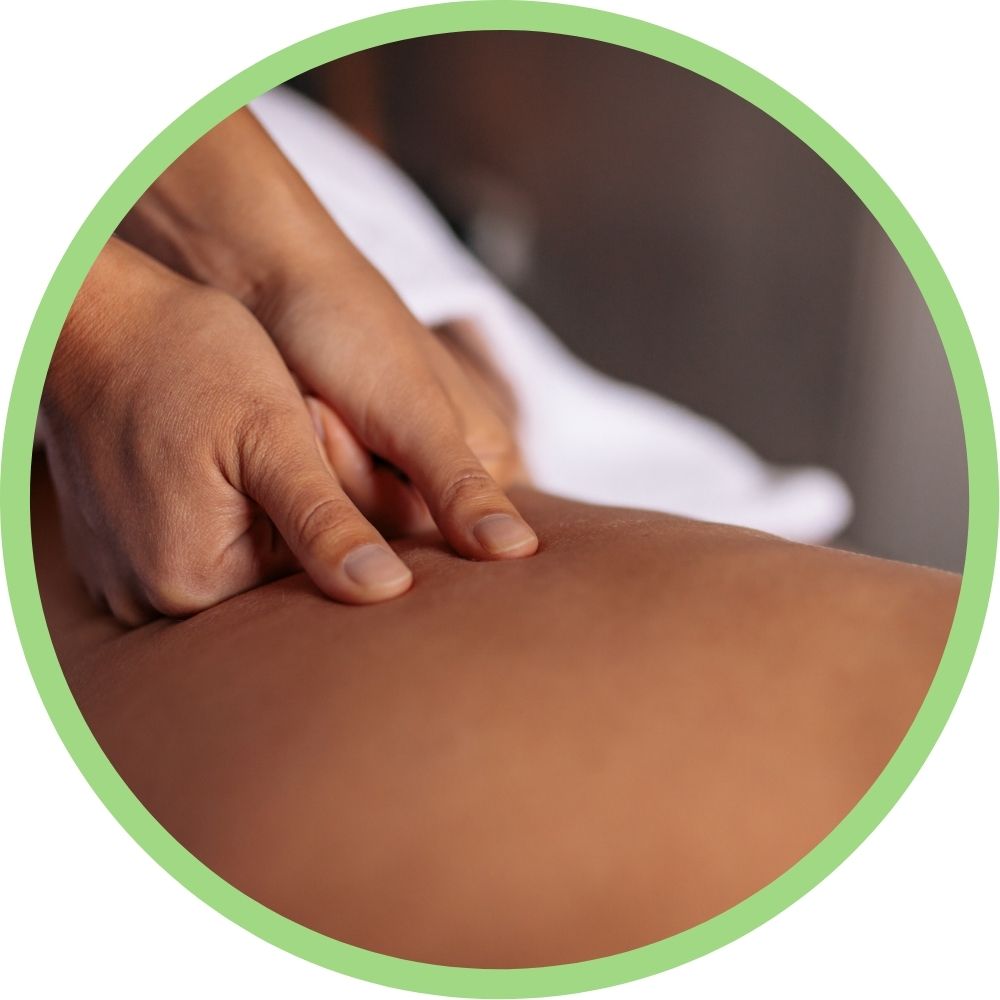 SHIATSU MASSAGE
Shiatsu is a form of Japanese acupressure that uses a holding pressure on selected acupressure points around the body, and includes rotations and stretches of limbs, joints and meridians.
Benefits: Calms the nervous system, improve organ function and strengthen the immune system
Did you know that Massage Therapy can treat and relieve symptoms of over 70 conditions?
Anxiety, Cancer, Carpal Tunnel Syndrome, Depression,
Discomforts from Pregnancy, Dislocations & Separations, Headaches & Migraines,
Insomnia, Irritable Bowel Syndrome, Jaw Pain/ TMJ Dysfunction,
Ligament or Meniscus Tears, Low Back Pain Muscle Pain, Spasms, Muscle Weakness,
Osteoarthritis, Poor Circulation, Rheumatoid Arthritis, Sciatica, Shin Splints,
Sinusitis, Sinus Congestion, Sprains, Stress, Swelling & Edema, Tendonitis, Whiplash & So Much More!
Tonya looks forward to welcoming you to her practice. Wondering what to expect for your first visit? Upon arrival, you will be asked to fill in a health history form, and then there are five steps that follow: interview, assessment, treatment, remedial exercise, and charting.​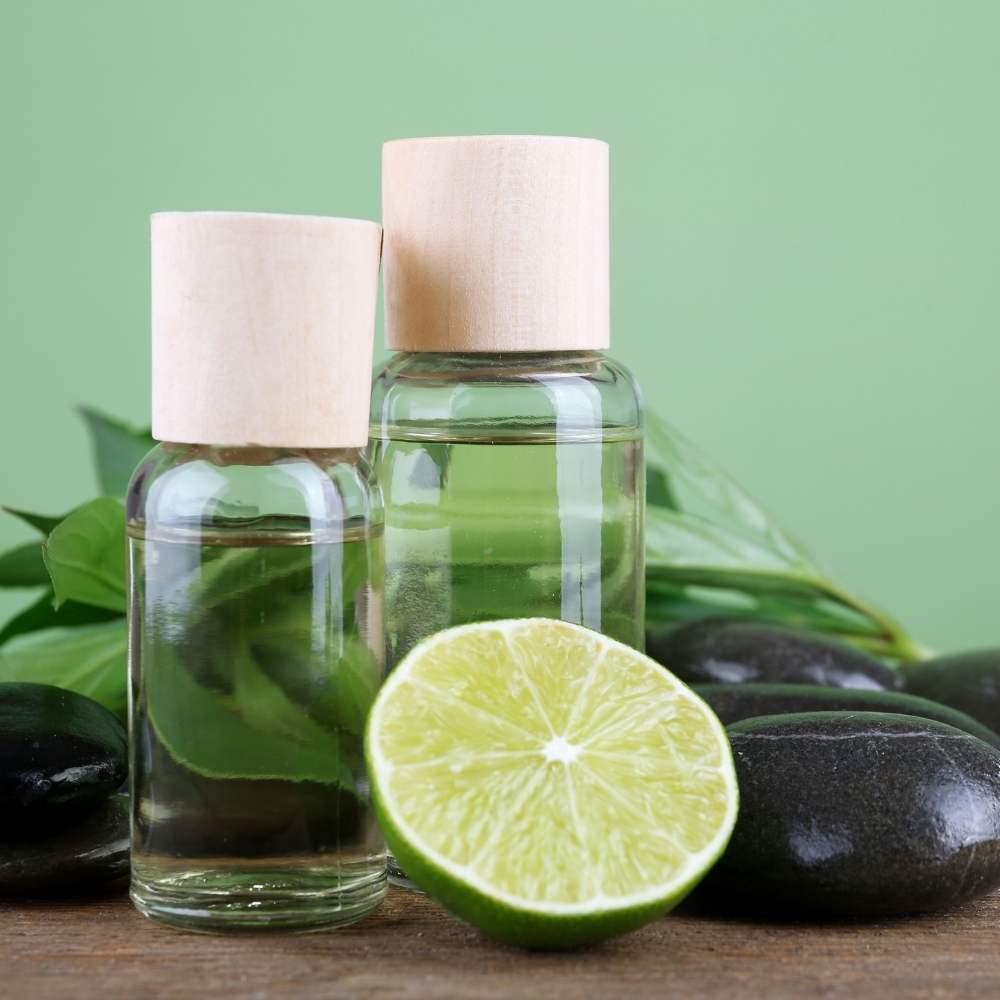 Address:
#206 – 2948 Baseline Rd
(across from Queensway Carleton Hospital)
Ottawa, ON  K2H 8T5
Hours: Tues – Sat
Appletree Medical Building